Parish Hall
Saint Henry's Parish Hall was built by Monsignor James B. Reynolds. Following his retirement in 2005, the hall was dedicated to and named after him. The elegantly decorated Hall is available for rent and perfect for dinners, banquets, as well as Wedding Receptions.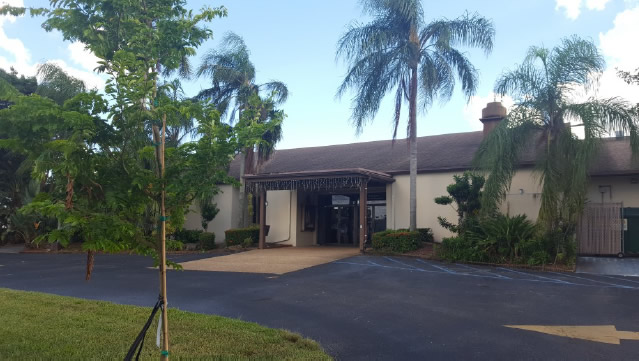 Parish Hall Entrance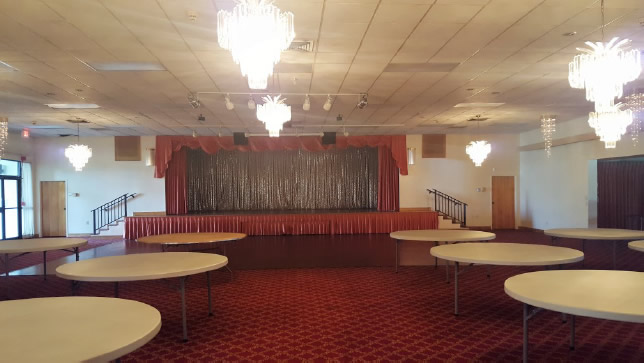 Inside Parish Hall
Parish Hall details:
Capacity 300 guests
Pricing includes tables, chairs & security guard for all events
Full commercial kitchen available to hostess/host at a small additional cost
Large, clean restrooms
Small meeting room available for smaller events
For information regarding the use of the Parish Hall, please call 954-785-2450.